Home
Where we are
Castaway Resort sits on the small Thai island of Koh Lipe with beautiful beaches surrounded by coral reefs. Indeed Koh Lipe is part of the Tarutao National Marine Park and is close to a group of uninhabited islands with deserted beaches, waterfalls, and breathtaking viewpoints to visit.
The place to be
If you are looking for a place to relax on a beautiful island in Thailand, look no further than Koh Lipe. Koh Lipe has many resorts, but Castaway Resort definitely stands out as unique, and boutique in character.
Koh Lipe is often written in Thai in several ways: หลี เป๊ะ, เกาะ หลีเป๊ะ, เกาะหลีเป๊ะ
The spirit
Castaway Resort on Koh Lipe brings the spirit of 'The Beach' to life. Set amid the beautiful natural setting. Our spacious wooden bungalows and a restaurant with a large chill-out deck. That overlooks Sunrise beach and the Andaman Sea, which definitely makes Castaway Resort special.
Boutique resort
We are a boutique resort, chic and rustic in design, with some of the best views possible on Koh Lipe.
Also, Castaway Resort is located conveniently close to all the shops and restaurants on Walking street.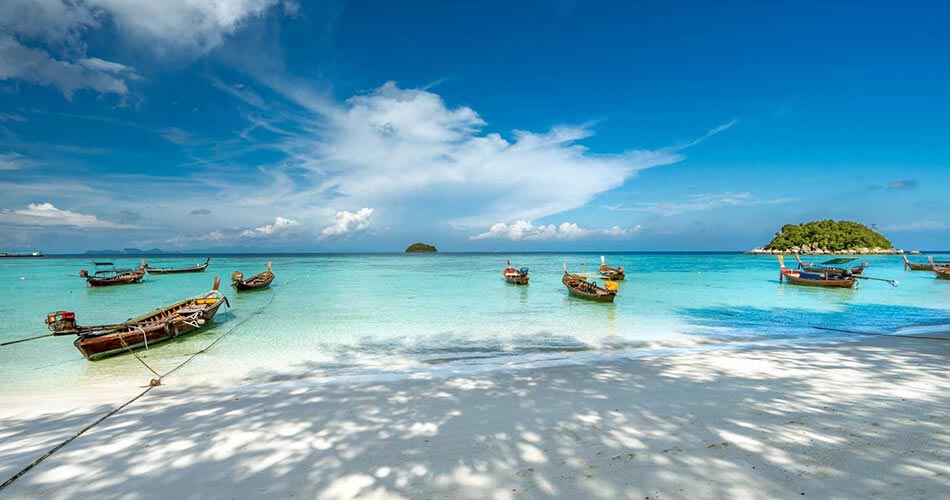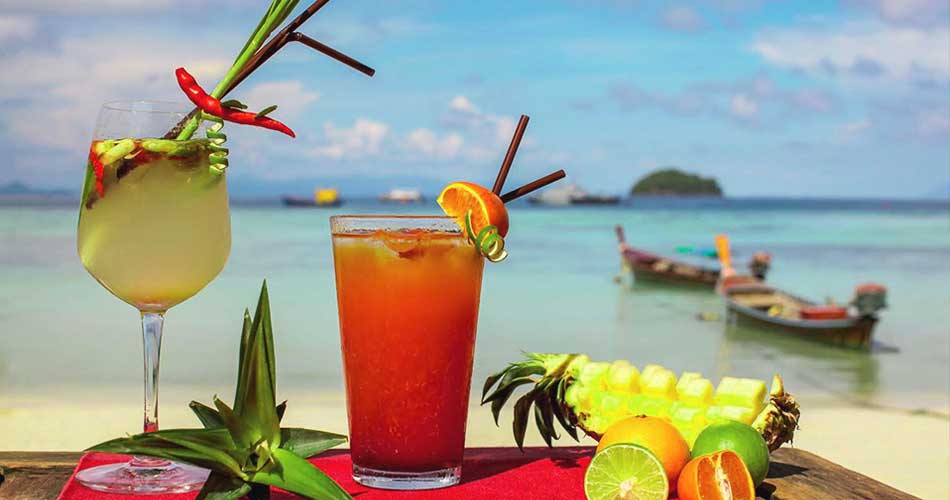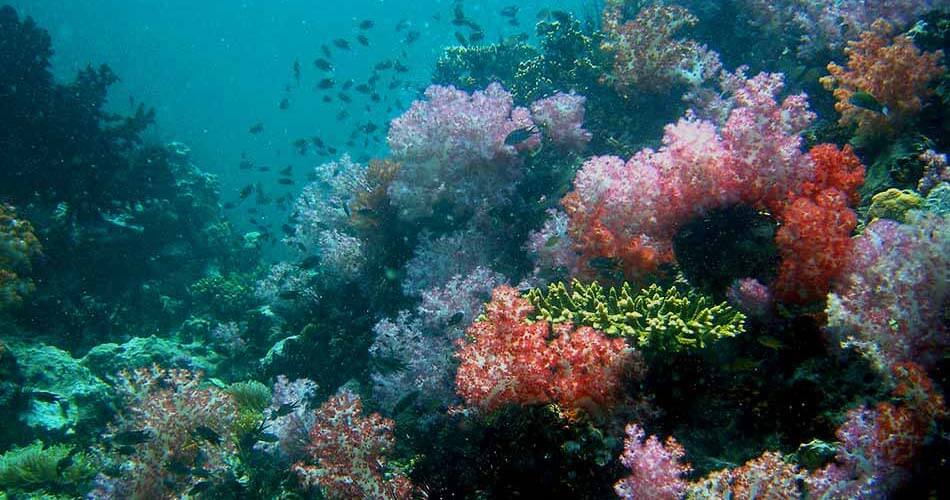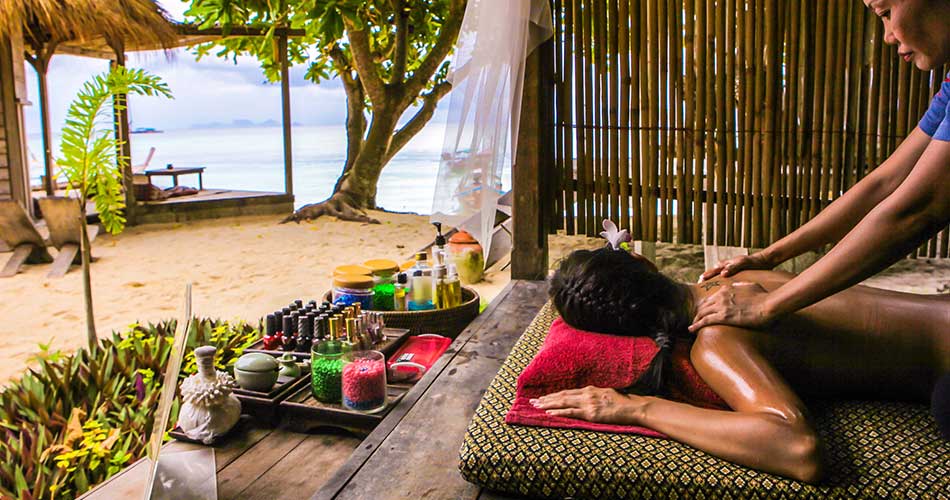 "We loved it here"
The resort is fantastic and utterly relaxing. Most of my days were spent reading on the hammock taking in wonderful sea views - pure and. The rooms are great - basic but with lovely touches and very clean. Great cocktails, fab happy hour, and the food equally as delicious. Lovely staff. We'll definitely be back. Thanks to everyone at Castaway for making our holiday so enjoyable.
"We would definitely come again"
We stayed there for two nights and had a great time. Our bungalow was very cosy and really spacious. And enjoyed the good service from the very friendly staff. They also booked us our trip to Koh Lipe for a very good price. The bungalows are directly on the sunrise beach. Where we enjoyed the beautiful sunrises in the morning. We could also watch them from our bungalow through the huge glass windows. From the restaurant and bar - where they serve great food and drinks - you have a wonderful view of the turquoise sea. We can highly recommend to come to Koh Lipe and stay at the castaway resort and have a great time.
"Perfect for a small family"
We really had an amazing time here. Chilled-out vibes and easy-breezy days. Good food, yoga, spa, and nice rooms that allow you to absorb and appreciate the island. We stayed in a garden breezy. It was lovely and next time will stay here or in the sea-breezy bungalows perfect for a small family like us with two toddlers. Chilled-out areas for little ones to play in the sand. This resort is a real escape feeling I am sure you would enjoy it as much as we did. Food, rooms, and massages all ticked the right boxes.