Kid Friendly Resort
Welcoming attitude to children
Thailand is renowned for its amazing coastlines and islands, and its welcoming attitude to children.
Sunrise Beach on Koh Lipe is an especially good location for a family vacation. With a beach that is shallow and very safe for kids to swim and play all day long and a living reef to explore.
In particular, Castaway's relaxed atmosphere and a kid's menu enhance the family-friendly atmosphere. Apart from this, don't forget the staff who are always pleased to help and love kids having kids around.
Child-friendly resort activities and toys
Koh Lipe offers lots of child-friendly activities, that suit all ages, from kayaking to snorkelling or even diving.
Most of the time we have a stock of games, toys, and art supplies, ready to help occupy your kids for a short time. Please enquire at the reception, who will be more than happy to help find something for your kids.
Also, it is possible to run kids' Yoga classes on request, again please ask reception who will be happy to organize.
Our Youtube channel has some great videos. Showing the beach and what is possible to see snorkelling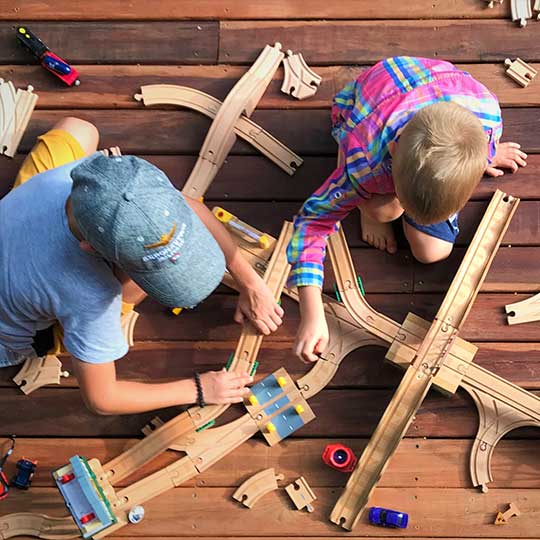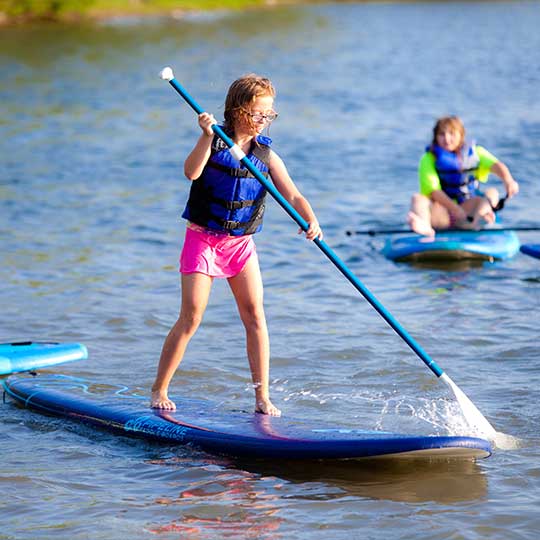 Water Sports
Lots to do out on the water around Koh Lipe. Definitely not just swimming and snorkelling. But many other options. Including Kayaking and paddleboarding. But there are also all-day and half-day trips into the park. To snorkel, walk, or just visit the monkeys.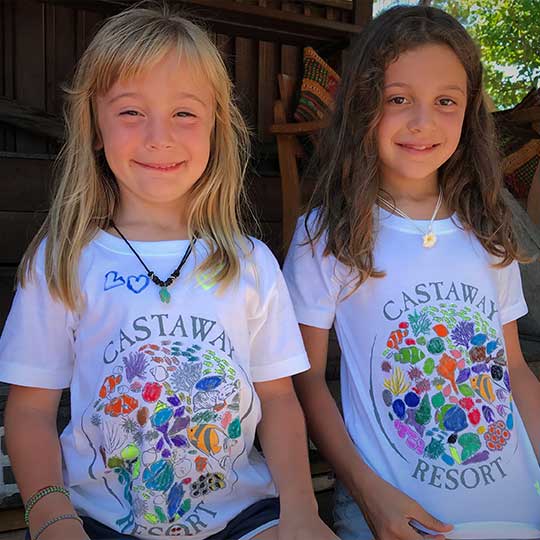 Arts & Crafts
Arts and Crafts activities can usually stimulate children for a few hours. definitely, colouring in your T-shirts can. Alternatively, take a break from the beach. And join a workshop at Art Garden – Whether painting a t-shirt or creating your own Batik under the supervision of a real Thai Artist.