The Beach
WHAT TO DO ON KOH LIPE BEACH
Snorkelling, diving, kayaks, paddleboarding
Koh Lipe Beautiful Beaches
There are 3 main beaches on Koh Lipe: Sunrise Beach, Sunset Beach and Pattaya Beach.
Castaway Resort is located on Sunrise Beach also known as Hat Chao Lay.
SUNRISE BEACH ON KOH LIPE
This beach faces east and opens up beautiful views of sunrise. In front of Sunrise Beach there are 2 small islands that are great for snorkeling and exploring with kayaks: Koh Kra and Koh Usen. During November-February period, Sunrise Beach enjoys pleasant breezes, while during the May-October period it is usually protected from the passing storms. There is an easy access to the restaurants, bars and the Walking street just behind Castaway.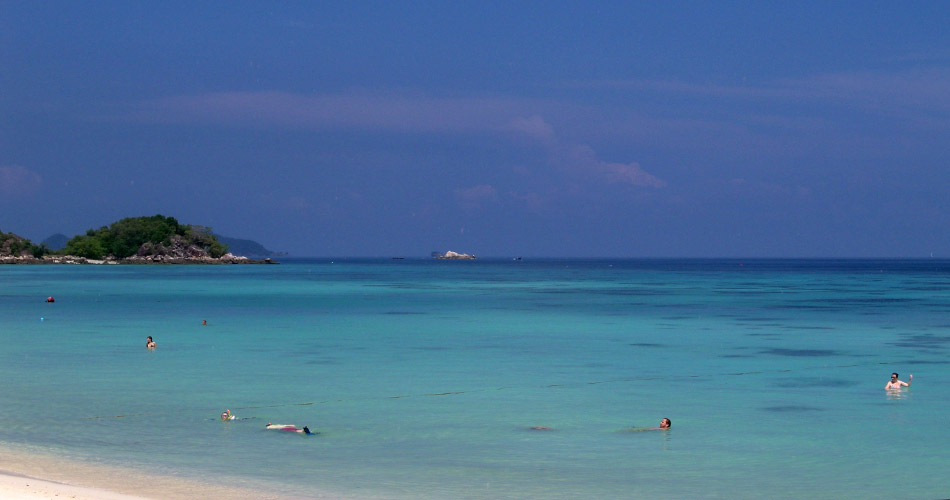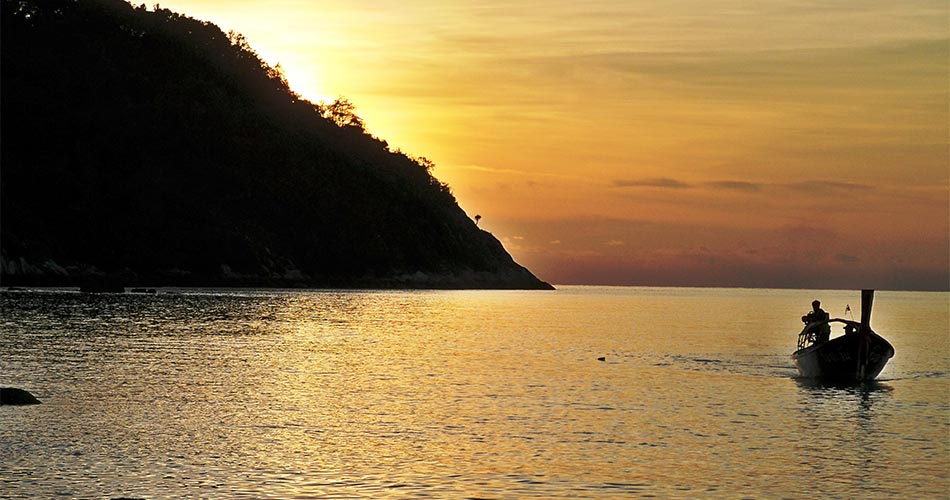 SUNSET BEACH ON KOH LIPE
Sunset Beach (Hat Pramong) is small cozy beach with several little bays. As the name suggests it is great for sending the day off while watching the sunset. From this beach you can also enjoy the view of the National Park's islands closest one being Koh Adang and Koh Rawi in the distance.
PATTAYA BEACH ON KOH LIPE
Pattaya Beach is the most developed, with many hotels, bars and restaurants. During November-February period the boats arrive here. Immigration Posts are located on the Southern Part of Pattaya Beach. Please be aware that even though this beach is a namesake of the famous resort town, Koh Lipe island is nowhere near Pattaya city in Chonburi province of Thailand 😉